Freelance Writing Jobs For Beginners
If you are a newbie to the freelance writing business, you may be wondering how to become a Freelance Writer with no experience. The truth is, the process is actually pretty straightforward and requires minimal investment. One of the most important aspects of freelancing is up-skilling yourself. This can be as simple as taking a free online writing course or learning some new complex words. Other methods include pitching new clients and experimenting with your writing styles.
Your Target Market
When starting out, you should be clear about what your target audience is, and think of clients who are looking for that kind of work. Whether you're writing about your own hobbies or focusing on a specific industry, there is a niche for you.
Identifying Your Niche
The first step in launching a freelance writing career is to identify your niche. While you may be tempted to try out several different fields, it is better to stick to one or two. There are several different niches that you can focus on. Your niche will be your audience's pain points. You may also have your own passions and interests.
Whatever your niche is, there is a market for you and your skills. It's essential to define your goals and your target market before you start your freelance writing business. Your expertise will likely be your main focus.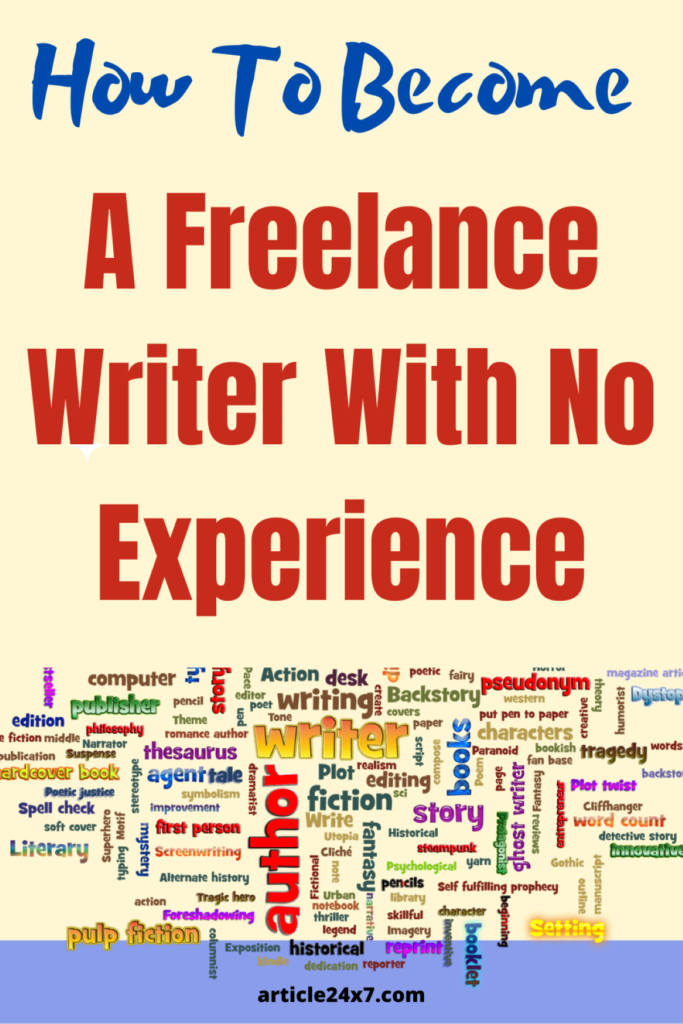 Create a Website and A Blog
Once you've decided on your niche, create a website for your work. Your website or blog should describe the types of clients you may write for, as well as your qualifications and how to reach them. Your personal contact information should be visible and simple to find. A resume that is accessible online is also beneficial. You'll be able to get your feet wet in the world of freelance writing if you have a good website and blog.
Once your website is up and running, showcase your writing samples. Google Docs is a simple way to showcase your work. LinkedIn is a great networking site and will help you find freelance writing jobs. Also, make sure to include your writing samples on your homepage. You can also include an image if you'd like to give your content a more interactive look. This is not only helpful for marketing purposes but will also improve your search engine results.
Your website should allow you to showcase your work and build relationships with potential clients. You should also have a business email account, LinkedIn account, and bank account. Learn how to research topics, cite sources, and write in a style that appeals to your readers. Once you've established your credibility, you can start working as a freelancer.
Creating a website and a blog is another way to get more clients. A blog is a great way to build a reputation for your writing. A blog will help you gain exposure and create new opportunities. The best content is written in a way that your clients will enjoy. However, you will need to know how to pitch yourself to potential clients
Create A Portfolio
Create a profile and include your writing skills, experience, and expertise. Add your writing credentials and include any training you've had. Adding a profile to your website will help you get noticed and attract clients. A blog is a great place to showcase your writing expertise. Once your site is up and running, create a social media account to promote yourself.
A good profile will showcase your accomplishments as a writer and highlight your expertise. Creating a portfolio of your writing samples can also help you find freelance work. A well-designed portfolio will allow you to stand out among the crowd and show potential clients that they're the right person for the job.
Building A Brand
Once you've found a few clients, it's then time to create an online presence, you can use social media sites like Facebook and Twitter to build your portfolio. This way, you can be more visible to potential clients. The goal is to create a personal brand for yourself that you can grow with as you work with your client roster. This is important, as it will help you gain confidence and boost your chances of landing freelance jobs.
Grammatically Correct
As a freelance writer, you must be precise in your work. Your language should be clear and free from obvious mistakes. A freelance writer does not have to sound like college professor, but they should make their sentences grammatically correct and easy to read. So, before you begin submitting to different outlets, you should first make an effort to build a good relationship with others.
This is especially true when pitching. Despite the many benefits of freelancing, there are many risks involved in the industry. One of them is the fact that you may have to deal with multiple clients. A business owner can be tempted to hire a freelance writer with the most experience.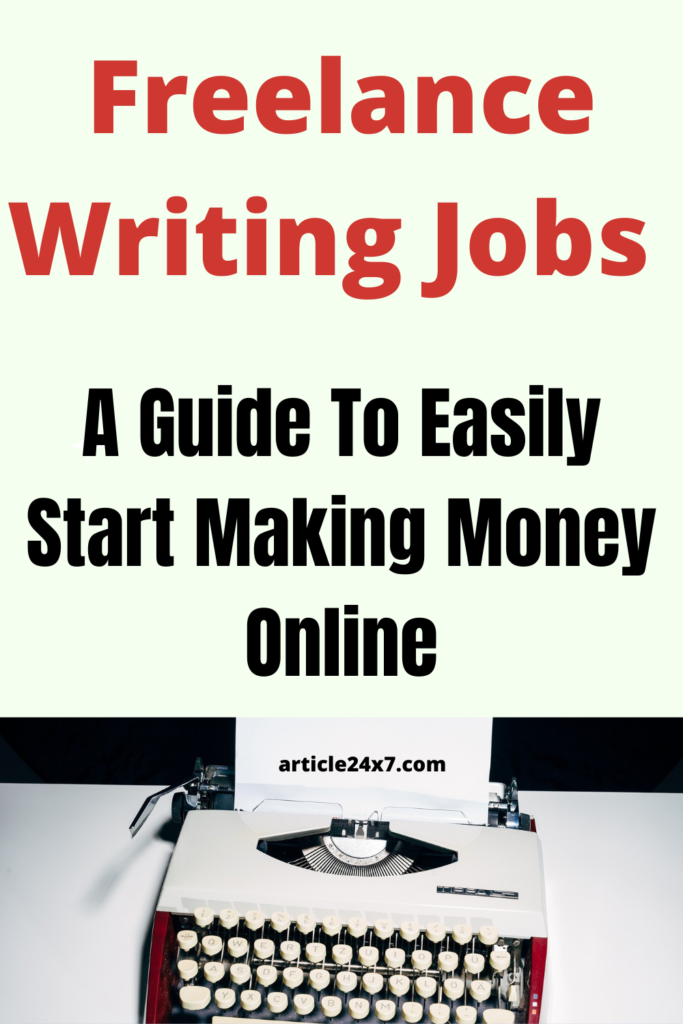 Related Articles:
How To Become A Freelance Writer
How To Get Paid To Write Online
Get Paid Up To 5000 Per Month To Write Online
Can You Earn Money As A Freelance Writer Without Experience
It's important to keep an open mind when it comes to deciding how to price your work. Try to find out what other freelancers are charging, and remember that you can always tweak your prices in the future.
The average pay for freelance writers is determined by the type of work and the industry you choose. If you want to work in a more specialized field, you can charge more for your services. The cost of creating a landing page for a business that specializes in e-commerce can be more than $2,000 an hour, so you should be prepared to pay more for this service. For more information, visit FreelanceWriting.com.
Experience plays a large part in how much you earn as a freelance writer. If you have experience and are good at your craft, you can expect to earn a higher wage than someone who is just starting out. Depending on where you're looking for work, you can expect to earn anywhere from $0 to $100 per hour. In general, the more experience you have, the higher your pay will be.
To start charging more, you should know the length of the project. A thousand-word article can take two hours. Your hourly rate is $30 per hour. You can charge your clients per word if you have the knowledge to write a 1,000-word article. If you're just starting out, the average pay for a freelance writer can be as low as $50 for a 1,000-word article in places like Fiverr.com. Once you've established yourself as a solid writer, you can charge up to $100 per hour.
Income Surveys
According to the Bureau of Labor Statistics, writers and authors make an average of $61,820 per year (BLS).
This works out to a little about $30 per hour ($29.72 to be exact.)
According to Glassdoor, the average compensation for "freelance writers" has plummeted to $42,120.
According to PayScale.com, a part-time freelance writer's compensation ranges from $24,000 to $115,000 per year.
You can use the results of these surveys to determine your exact rates. In addition to these surveys, you can look for writing gigs on popular sites. Write Life is a good place to set up job alerts. It is a great place to find copywriting jobs. It's a good way to recruit freelancers. You can also check out your niche. For instance, if you like to write for businesses, you should try ProBlogger. It's a fantastic platform that connects freelance writers and companies.
What Is The Average Pay For Freelance Writers
For beginners, it's important to keep in mind that they have many advantages over experienced writers, including lower rates. As a result, they have access to a variety of different clients. The average pay for freelance writers varies widely depending on the area of expertise, location, and the number of customers they serve. In some cases, they are paid per word. For example, they may charge only $0.05 per word.
In the sections below, you'll find information on some of the other niche-specific industry rates:
Technical/Trade $50-60 Niche Hourly $0.05-$0.55 Rate/Word
Ghostwriting $50-60 $0.26-$0.50
Fiction $40-50 $0.20-$0.25
Sales/Public Relations $50-60 $0.30-$0.95
Grant & Proposal Writing $50-60 $0.30-$0.95
The average pay for freelance writers varies according to the type of writing that they produce. Inexperienced writers should aim for rates between $30 and $100 per hour. Top-tier freelancers, they should aim for rates between $80 and above. In case you're not sure about the hourly rate, you can check the Contently.com rate database for useful tips. The website will include insightful comments from other freelance writers.
Top freelance writers can earn up to more than $1,000 per article while others earn less than $50 per article. There are many factors that affect the overall pay of freelance writers, but they all have one thing in common, the demand for your writing.
The average pay for freelance writers is not high, but it varies significantly between industries. Contently's findings show that many freelance writers make less than $30k per year. If you're new to the industry, the average salary for freelancers is between $10K and $20K. This is much lower than the minimum wage, but you'll still make good money as long as you work hard and are consistent.
While the average pay for freelance writers varies and depends on the genre of their work and the industry. There are many types of freelance writing. The most popular ones are:
advertising
copywriters
general speech writers
newsletters
article and content writing
website ghostwriters.
While these are all great opportunities to earn a living, they have different requirements. While it is important to remember that there are many types of jobs and the average pay varies depending on the type of work.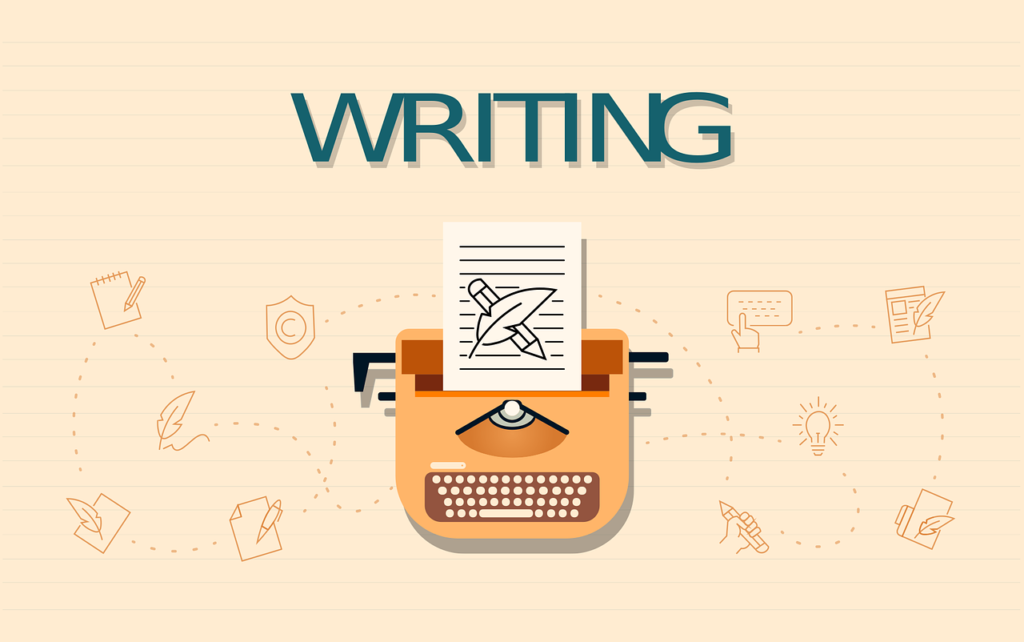 Freelance Writing Jobs Online
Freelance writing jobs online are a great way to get paid to write for websites and blogs. You'll find more than 25,000 clients on this site who are rated by their clients for their performance and reviews. The majority of jobs are remote, but some are located in a specific city. These sites are great for those who are looking for a flexible schedule. When searching for freelance writing jobs online, it's helpful to look for the "Top" or "Latest" tweets for the best results.
Here is a sample of the types of freelance writing jobs online:
medical freelance writing jobs
travel freelance writing jobs
science freelance writing jobs
freelance content writing jobs
freelance medical writing jobs
freelance sports writing jobs
freelance science writing jobs
freelance creative writing jobs
freelance technical writing jobs
freelance academic writing jobs
If you're a newbie to the world of freelance writing, there are many options. One of the most popular sites is Fiverr.com. This is a great place for beginners and more experienced writers alike to find their first gig.
Other websites that offer freelance writing jobs include Work For Impact. This nonprofit organization seeks to match cause-driven individuals with organizations that support social and environmental goals. Its main focus is on blogging and content writing jobs. This site is aimed primarily at experienced writers. It offers many different mid-to-high-paying freelance job opportunities, but it's worth checking out.
Another great option is submitting your work to freelance websites that pay upfront once your article is accepted. While this may sound risky at first, you'll have the chance to make more money than you'd ever thought. However, you should always remember that freelance writing jobs online can be a lucrative endeavour. If you're not sure what type of website you want to work on, you can apply for blogs and other sites that need content creation.
Some companies are hiring freelance writers for various types of writing assignments. If you're looking for a niche that has a high demand, you should check out AngelList. It's a platform with over 100,000 startups. The only requirement is to create a profile and submit your writing work. Once you've been selected, you'll be able to accept payment by bank transfer, credit card, or PayPal. The best thing about working with this site is that there's no middleman between you and your customers.
Job Boards
The job boards are another great place to find freelance writing jobs online. These sites are an excellent source of writing jobs online with huge job boards. These sites match you with brands and businesses that need content written for their websites. You can apply for jobs on any of these sites.
While there are many freelance writing jobs online, it's important to choose the right one. If you're a technical writer, you may be interested in B2B or B2C writing. In these cases, you must be able to write for both audiences. The market for B2B and C2C content is growing. The more clients you have, the more freelance writing jobs you can find online. Once you've mastered the skills you need, you can apply for a variety of different projects.
You can also try out freelancing websites. These are good if you don't have time to work at home. If you are a beginner, these sites are a great way to start a portfolio and earn money. Just keep in mind that these sites don't always have a streamlined process for applying, hiring, and paying writers. If you are a professional writer, it will take some practice. This can be an intimidating process, but it's possible. Once you know how to handle the application process, you can start applying for these jobs.
Some agencies like Indeed.com specialize in finding freelance writing jobs. These agencies usually do the work for you, so you just need to do the writing. Moreover, rates are generally lower with freelance writing jobs online, as agencies do most of the marketing. You can start with local agencies or try to contact agencies in your area. They'll help you find the best freelance writing job for you. This is a great way to build a reputation as a freelance writer.
You should always be prepared to pitch multiple outlets to get the job you want. This way, you can spend more time cultivating your contacts and developing in-depth knowledge. Once you establish a name for yourself, you can begin to attract more clients. In the meantime develop your blog as it is a great way to build your portfolio and brand to make money while you're still learning the ropes.